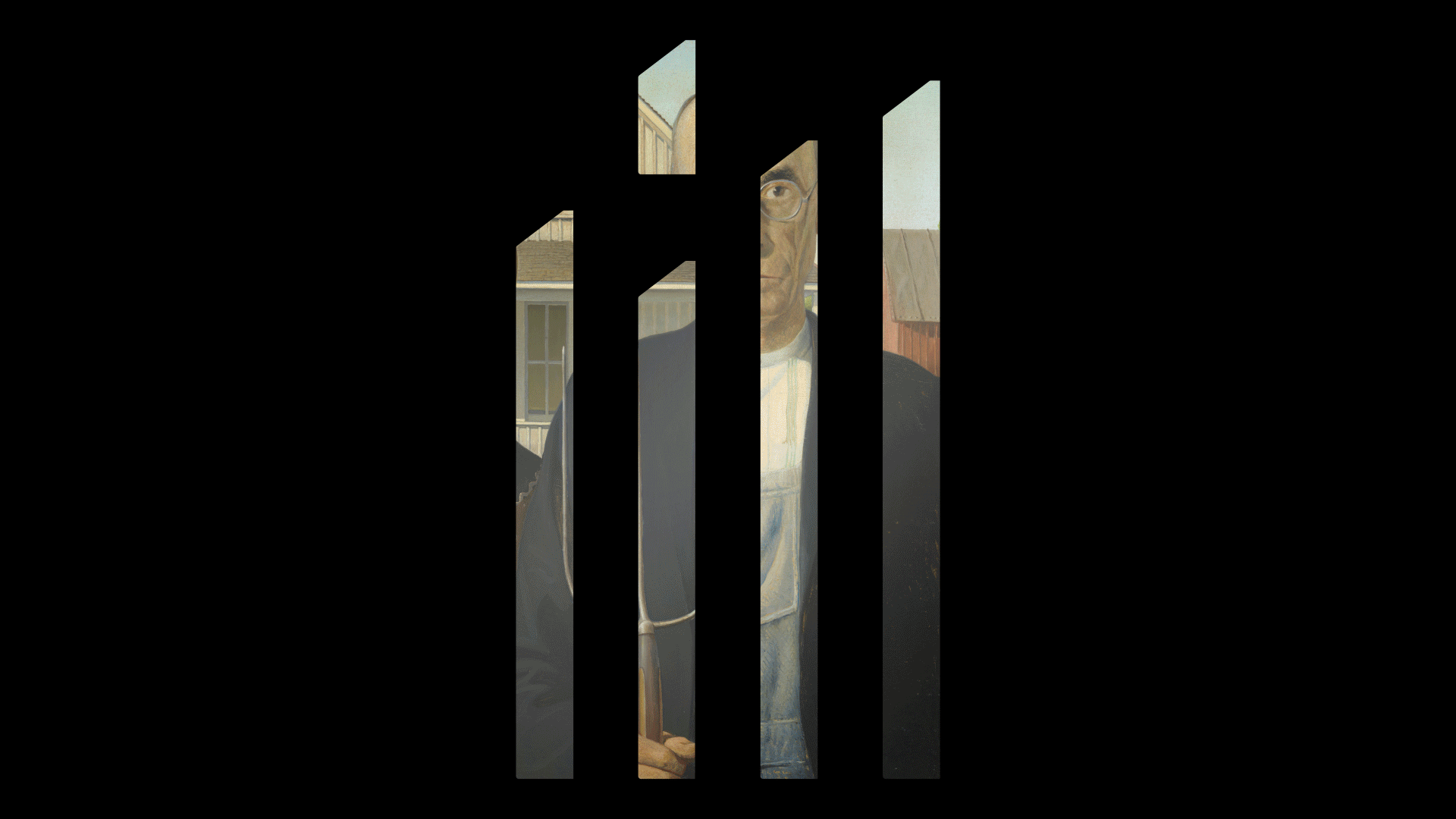 MAIIAM MUSEUM
BRAND IDENTITY

Client—Maiiam Museum
Instructor—Paula Scher & Courtney Gooch

MAIIAM contemporary art museum is a new institution located in the city of Chiang Mai, northern Thailand. Maiiam deals with all types of contemporary art including fine arts, music and fashion. The building is made of thousands of small decorative mirror tiles and whole vertical tiles have two different angles. Maiiam's eye-catching exterior is composed of constantly changing patterns, which represents different movement of contemporary art. The reflections from the mirrors help to dissolve the wall into the surroundings, while passengers in this art museum do not lose their attention with the lightness of the architecture inside.