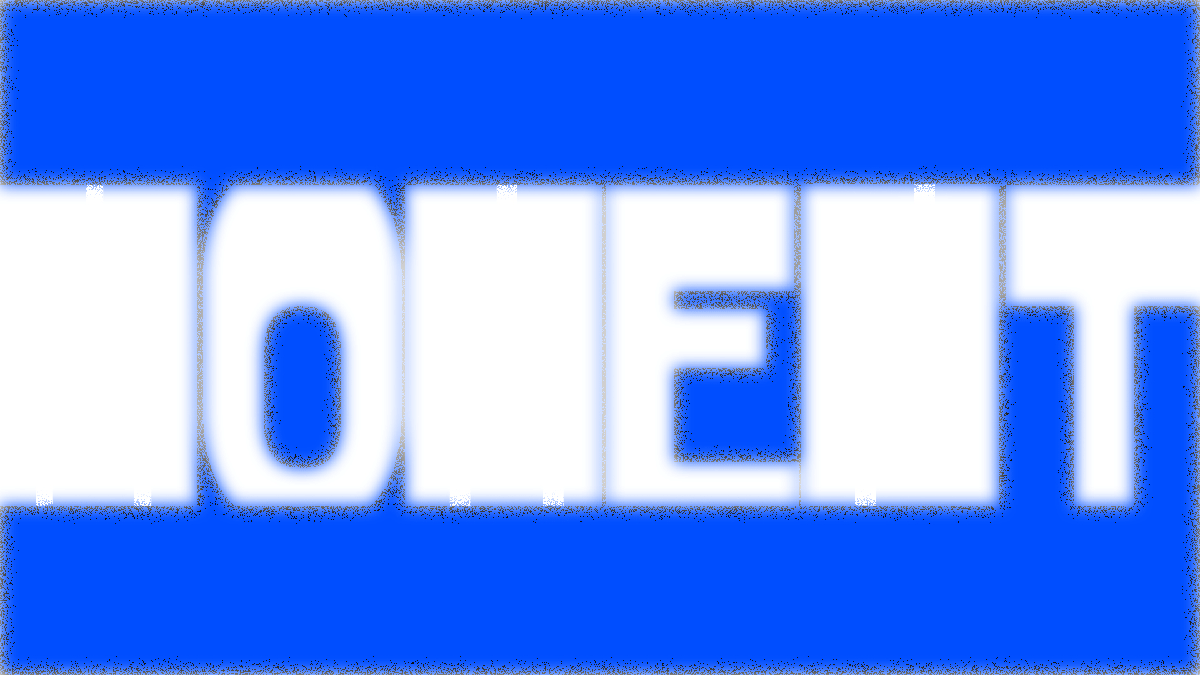 MOMENT
TIME TRAVEL CONSULTANT
BRAND IDENTITY

Student project at School of Visual Arts
Instructor—Natasha Jen & Joseph Han

MOMENT is a time travel consultant. Basically, this company helps people to adjust their memory for time travel. Most people have the moment that they want to go back and live in again. Also, they have the moment that they regret or don't want to remember. This time travel consultant helps people to travel the precious moments that they missed. Also, Moment helps customers to build and adjust their personal plan for time travel based on their present, past and future. The brand identity comes from the duration and points of the year in the biography timeline. Logotype extends infinitely to show the extreme extension of the memory. Photos and videos in this branding are from Christian Marclay 'The Clock'.